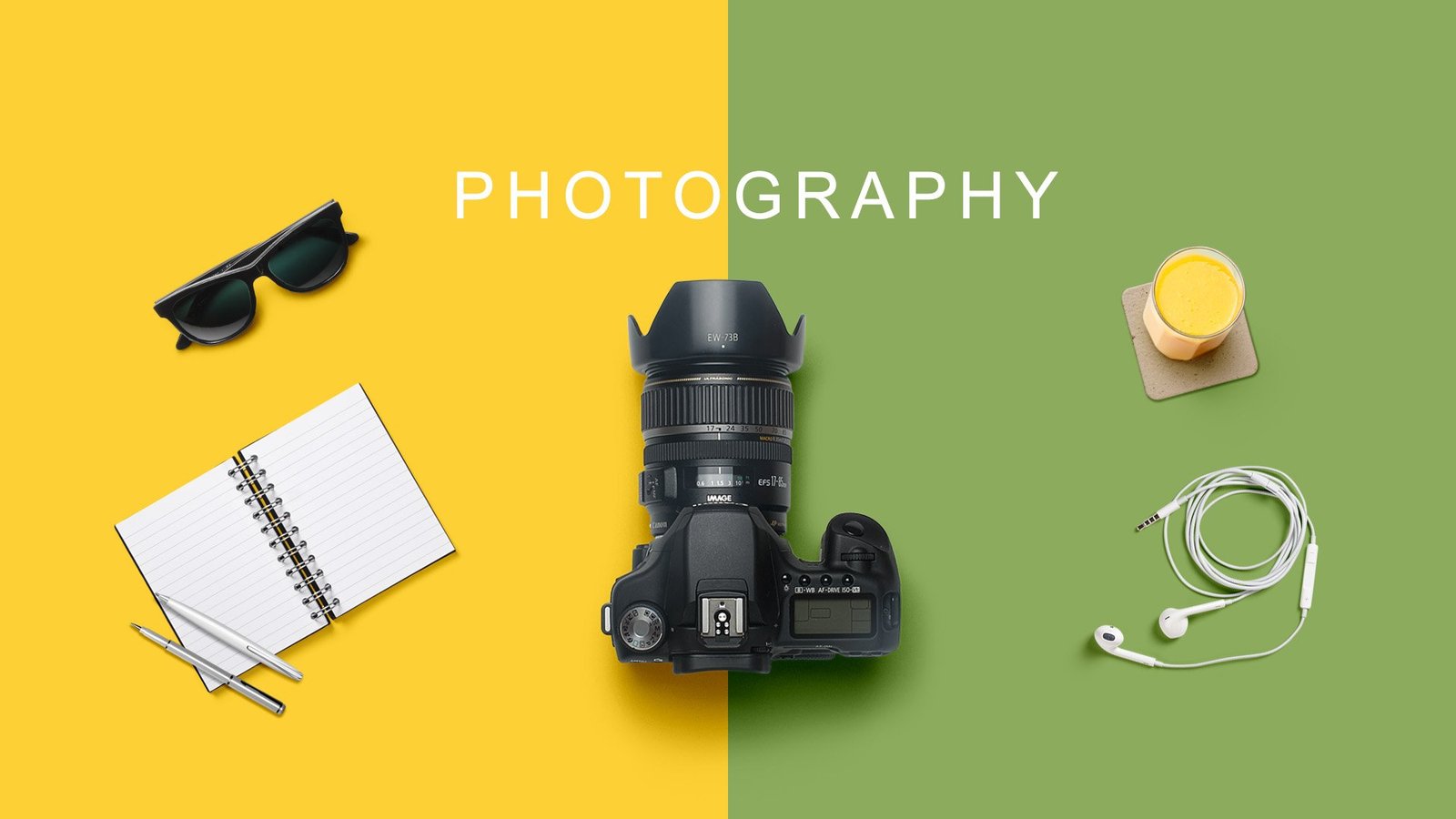 Photography
We can all agree that image always has a much higher effect than words. Direct Media also believes that good advertisement must start with a good photo which serves the idea. This photo then must be presented in an attractive way to the viewer; that's why Direct Media has formed a team of professional photographers who are very much capable of organizing a photo-session for your products or services to produce the perfect imagery for your final advertisement or design.
Photos are the most expressive words to describe your products and services
It is scientifically proven that the viewer remembers 80% of what he sees and only 20% of what he reads, and since the image is the most accurate and informative description of your products or services, we must give it the attention it deserves. The presence of the image in itself has become an indispensable necessity for anyone who wants to provide what he has in a distinctive way and moves from the circle of amateur to the circle of professionals and the market of free competition, where you can use it on your website, your publications, your ads, catalogs, company file, periodic report and archiving for your work and other things that need a distinctive image to output in good shape.
The image is a two edged weapon
We have mentioned the importance of photography in the world of digital media and art nowadays, but it does not mean that we just capture an image it is not that easy and It is also not complicated and difficult. all of it that if we captured an image for a particular product or service carelessly it may offends it and make it worst and become lack of image is the best choice, so we say The image is a two edged weapon if it was captured correctly and aesthetically it will add beauty and creativity to the original and vice versa.
Photography and Image Processing
Direct Media offers a photographic service for products and services. A team of professional photographers is at your service using the latest technologies, methodologies, and tools in the field of photography and lighting. In addition to the technical processing of images to achieve impressive results and get creative images that you can use whenever you want.